Call us now at 888-363-3377
promoting your business with bedrock markets is as easy as 1-2-3!
Promotional products influence not only the user, but the people in their networks too. This can give your company the social lift you need to get ahead of your competitors. It can also be an important catalyst for word-of-mouth marketing!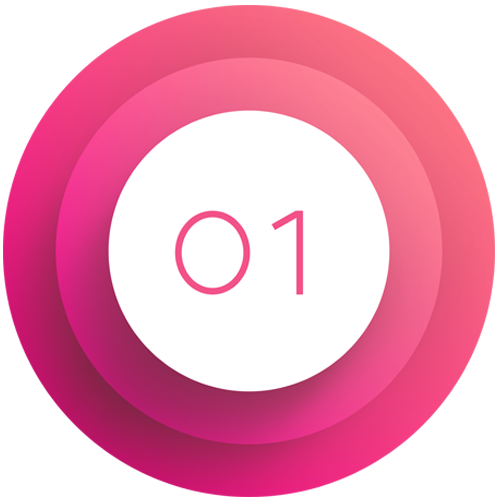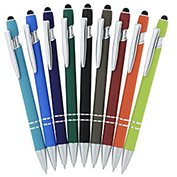 Pens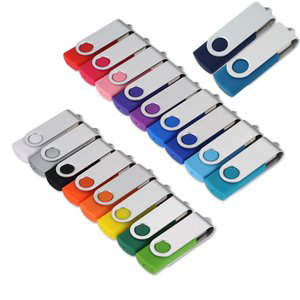 Reusable Water Bottle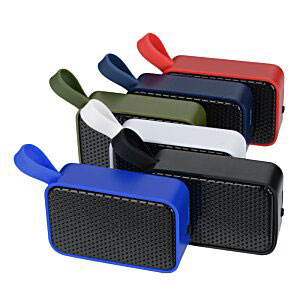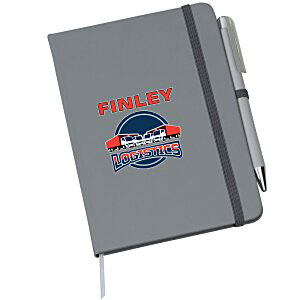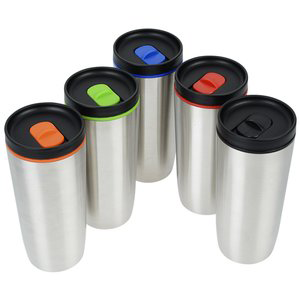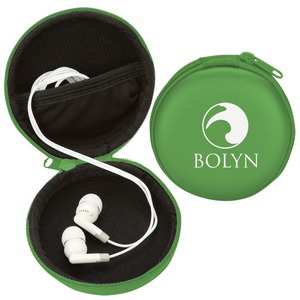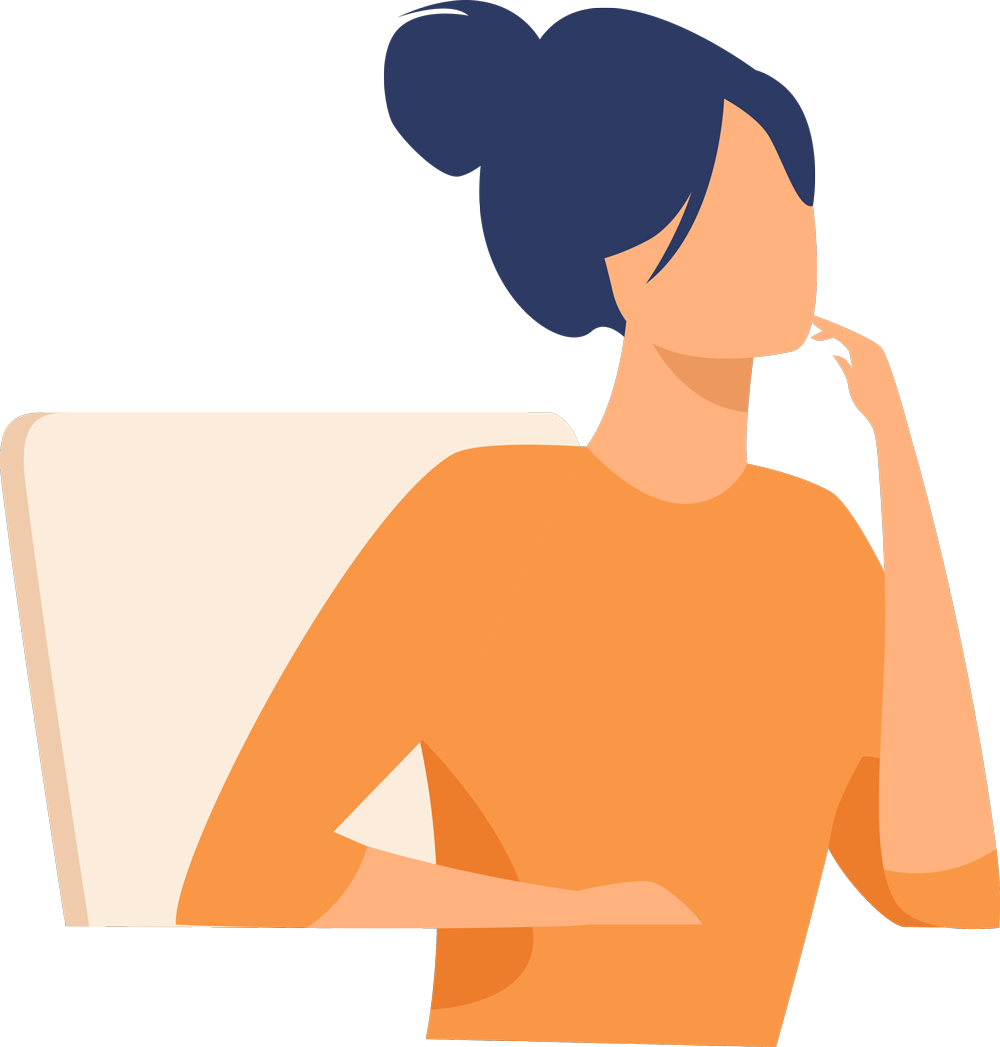 Don't See What You Are Looking For? Give Us A Call! We Have Hundreds Of Items to Choose From!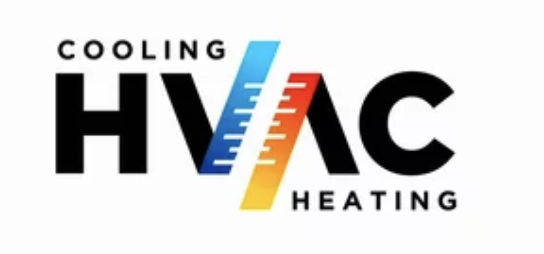 We need color and black & white vector (.ai, .eps, .svg) versions of your logo depending
on the product you choose.

We can help you if you don't have them!
At Bedrock, we can accommodate
any size of order to meet your promotion needs!
Tell us how many you need and
we will start right away!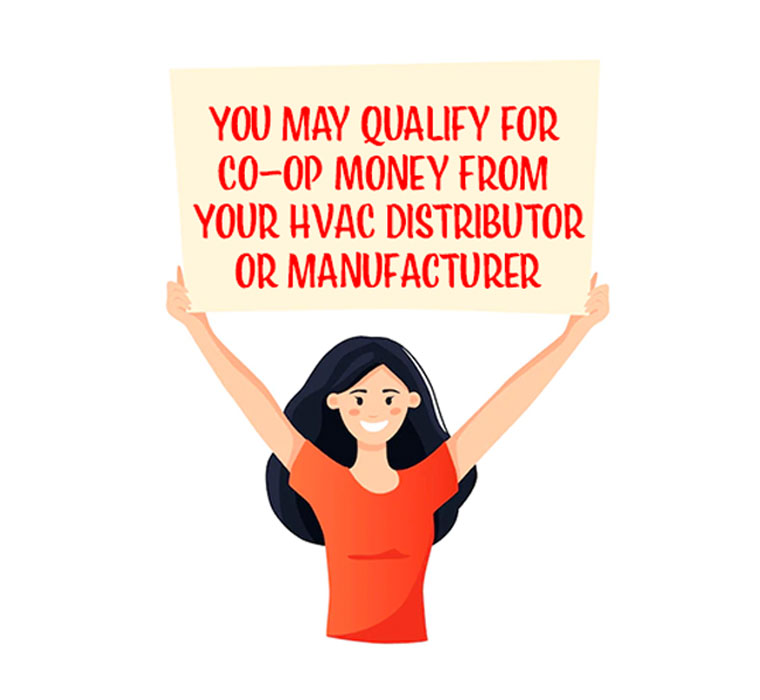 We Guarantee Fast Delivery!
SEND IN YOUR ORDER TODAY!
We love questions and feedback–and we're always happy to help.
Send us a message and we'll respond right away.