REACH


HOMEOWNERS

That Have Moved Into Your Service Neighborhood
READY TO TAKE YOUR HVAC BUSINESS TO NEW HEIGHTS?
Let Bedrock Markets help you make a lasting impression on the newly moved-ins. Together, we'll keep them comfortable all year round!


Bedrock Markets specializes in HVAC contractor marketing, and "New Movers" is our innovative approach that combines traditional and digital marketing strategies to ensure your HVAC business stands out to new residents in town.
The Letter: In the first week, we kickstart your outreach with a personalized letter that introduces your HVAC services. This physical mail establishes a real connection with the new residents and leaves a lasting impression.
After the initial introduction, we keep your company on their radar by sending an engaging postcards a few weeks later. This postcards serves as friendly reminders of your HVAC company, making sure you stay top-of-mind when they require heating or cooling services. Or if their "new" home needs a major heating or air upgrade, or ducts cleaned, replaced or connected - it lets the homeowner know you can do the job.
HYPER-TARGETED DIGITAL AD
Physical Address to Computer Address Matching

Just as we can find out who moved into a home, we can find out what their computer address or mobile device address is by matching it with their new physical address. I know, scary huh?

Yet, because we can match their physical address to their computer address, we can deliver high-quality animated ads – directly to their desktop or mobile device.
Especially when their looking for a new heating and air company.
With "New Movers," your HVAC business will be a welcoming presence in the lives of those who have recently moved, helping them settle into their new homes with comfort and peace of mind.


It can be a great solution to find prospects who have moved to another home. For HVAC companies this can be a great advantage to be "visible" to potential new customers.


For new move-ins – a new place can be daunting. Especially when trying to find a reliable HVAC company.
BENEFITS OF "NEW MOVERS" HVAC MARKETING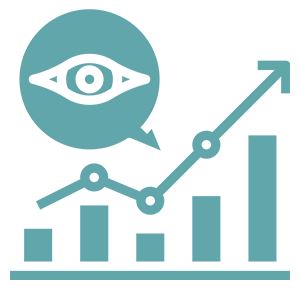 Be the first HVAC company they think of when they need comfort solutions in their new home.
Direct mail creates a physical personal connection, while digital ads ensure ongoing awareness.
INCREASES CONVERSION RATES
Targeted marketing to new movers means a higher likelihood of turning prospects into loyal customers.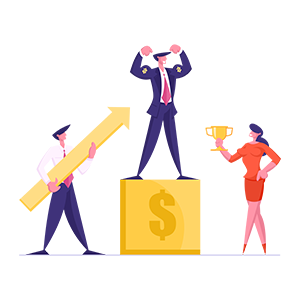 Gain the competitive advantage in your local HVAC market by reaching out to potential clients before your competitors do.
Don't miss out on this unique opportunity to expand your customer base and establish long-lasting relationships with new residents. Embrace the future of HVAC marketing and get started with "New Movers" today!