Are
Customers
Finding You
Online?
Use the world's biggest search

engine to YOUR advantage!
Location.
Location.
Location.
Your Online Listing is Prime Real Estate!
82% of all consumers do online searches for services
3.5 billion searches happen daily on Google
Google has 90.46% of the search engine market share worldwide.
46% of all searches are for local purposes
Securing
your
online
presence
has never
mattered
more!
Appear more frequently in search results
Boost website traffic
Earn trust from customers
Gain conversions through reviews
Increase sales!
Bedrock Markets has a team of passionate, dedicated marketing specialists prepared to make your business more visible.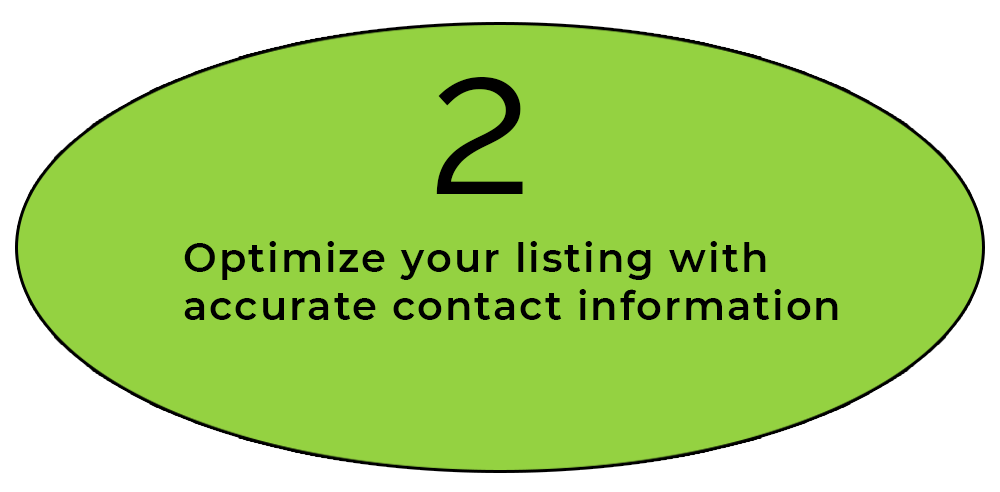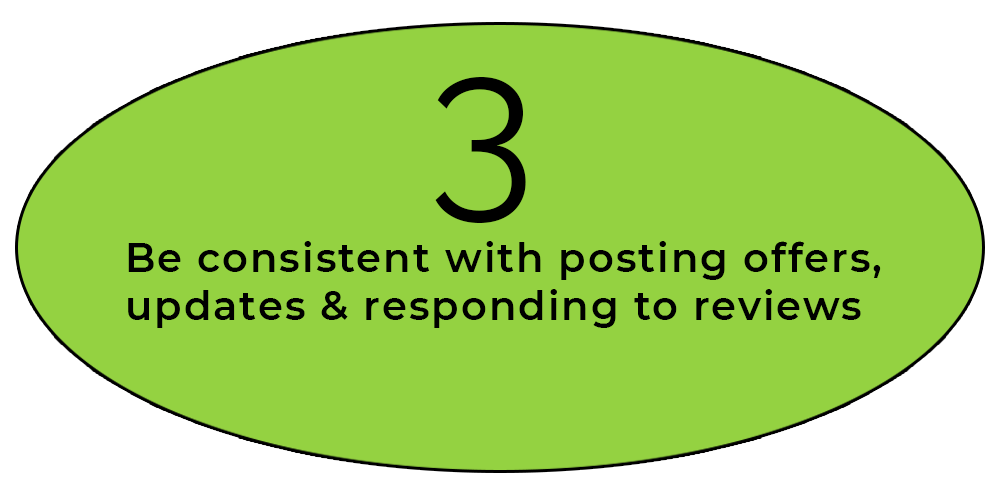 Now that you've seen the great benefits of having Google My Business -- for YOUR Business...
Put your Google My Business on Automatic with Bedrock Markets
The first month will be a one time set up fee of $250 plus $99 GMB management fee = $349 total
The second month and thereafter will be $99
We'd love to talk about
all things marketing.
Phone Number

Email Address

Website