PROFESSIONAL
COPYWRITING SERVICES
THAT HELP BUSINESSES GROW
73 percent of companies hire someone to take care of their content marketing strategy. And, in return? These businesses see 6x higher conversion rates.
LEAD GENERATION
220%About 220% more leads can be generated by using long landing pages.
To be successful in lead generation, you'll need to offer premium content. We offer Lead Generation copywriting services that will help you generate qualified leads. Let people know about your goods or services and enable your business to grow.
DIRECT MAIL/PRINT
60%
60% of readers are influenced to visit a website after reading direct mail.
Postcards
Letters
Flyers
Forms
Door Hangers
Brochures
Special Offers
Greeting Cards
Billing Stuffers
Leave Behinds
Presentation Folders
Calendars
When you see something in print - it captures your eye. Writing attractive direct mail copy with relevant information takes talent and effort. Especially if you want to motivate readers to take action. Bedrock copywriters build compelling reasons for customers to trust your company. Take the worry out of "what to say" in your direct mail piece by engaging Bedrock copywriters today.
PUBLIC RELATIONS
42%42% of respondents rank press releases as the most trustworthy type of content.
Press releases establish your business in the community and validate your products and services. They inform and promote a new or specific area of your company. They're cheap, effective, and broadcasting.
EMAIL CAMPAIGNS
60%60% of consumers have made a purchase in response to promotional emails.
Whether it's expanded services, special offers, or new products, we'll write the emails that will get your customer's attention. Let them know that you're ready to take care of all their service needs. It will save you major time and get you great results.
SEO
71%71% of marketers uses SEO to build organic traffic.
Search Engine Optimization (SEO) is the process of positioning your website so that it can be found in the top rankings of search engines. Well written copy will dramatically improve your SEO optimization which can result in higher sales and brand recognition, resulting in increased revenues.
BLOG
97%Companies who blog get 97% more links to their websites.
By creating a consistently well-written blog, you can engage with your audience and establish yourself as an expert in your industry. Blog content can also direct SEO bots to your site, which is helpful in getting more traffic to your company and/or product. Additionally, online content remains out there for potential customers to see for years to come, providing an opportunity for them to get familiar with your brand before making a purchase.
WEBSITE
20+ YEARS OF RESEARCH20+ years of eye-tracking research confirms that most internet users only skim and skip around a webpage for relevant info.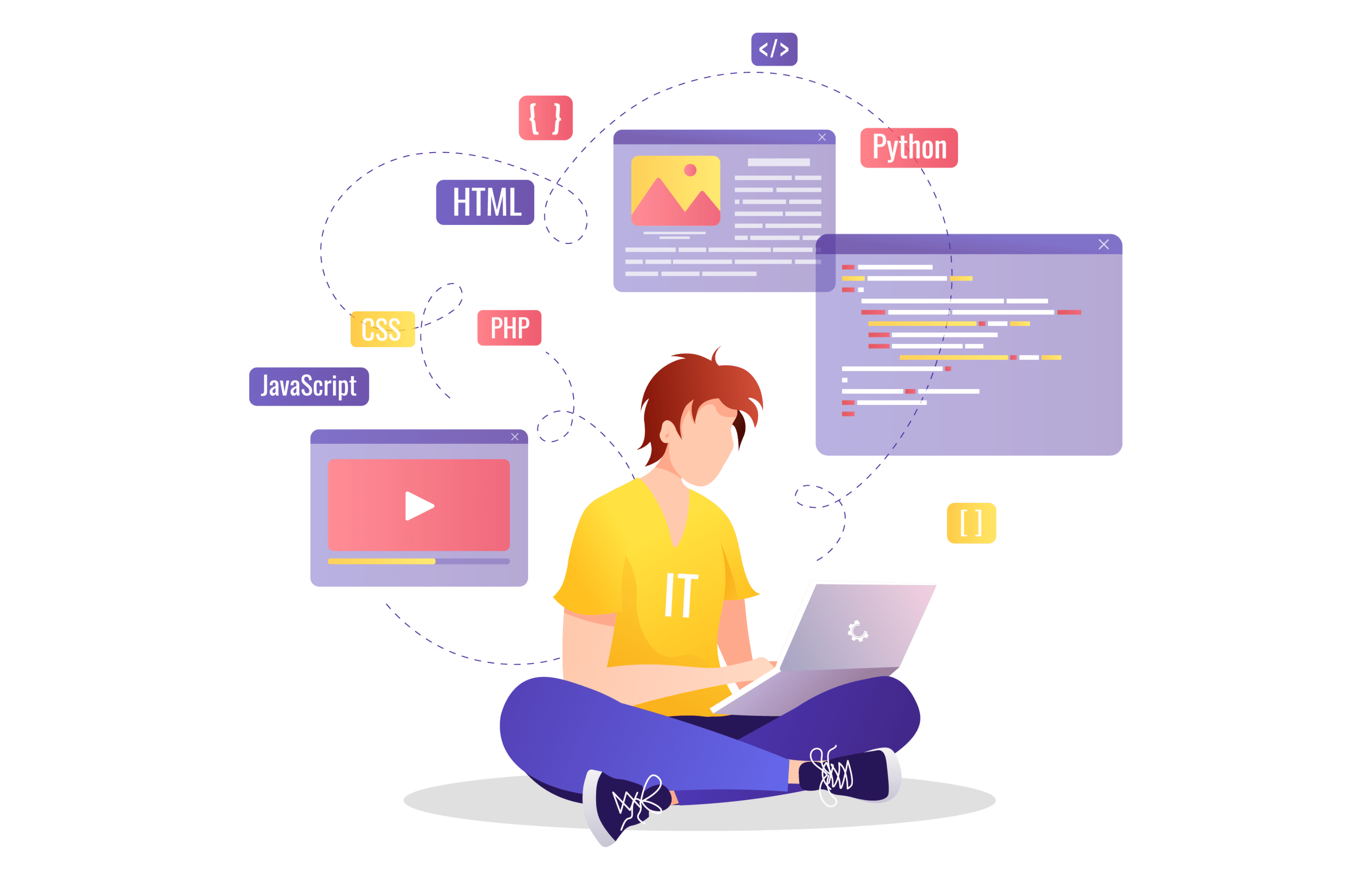 Carefully crafted website copy connects what you're selling with your target audience. If it resonates with readers, they'll be persuaded to purchase your product or service, or contact your company for more information.
GET A FREE CONSULTATION
We love questions and feedback- and we're always happy to help. Send us a message and we'll respond right away.