Our Clients
A few words from the people that trust us. We are so grateful for you, our clients.
From leading industry brands to your local favorites, we are trusted by the names you know and love.
Jim Smith
American Air Conditioning & Heating
I have been using Bedrock Markets for nearly 10 years now and cannot say enoughabout their great customer service. I feel they are an extension of my teamand would absolutely recommend them for marketing and design projects.

Royal Hawkley
Royal Aire Heating & Air Conditioning
Before we started marketing, our business was at about 8% market share — Once we went with Bedrock, we were able to increase our market share. Now we have approximately 28.5% more income. I didn't know how to market and Bedrock's expertise gave me the opportunity to rely on them instead of trying to figure out what to do every month.
"They are an extension of my team."
Courtney Wilkinson
Benjamin Franklin Plumbing
"Russ has been so helpful with answering my questions and getting a great marketing plan together for Minutemen and Ben. Please keep referring him if any of your other customers ever have a need for a great marketing company, they won't be disappointed!"
Stacey DeLange
Allergy Easy
"We have used Bedrock for nearly a dozen mail projects. We love their low prices and couldn't be more impressed with their rock-solid customer service. They are prompt, completely dependable, and so courteous. The quality of their printing is outstanding – our mailers look beautiful. You can't go wrong with Bedrock!"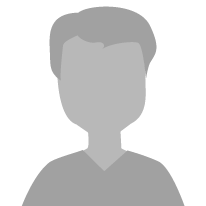 Dan
ServiceOne
I truly appreciate your great work. I get compliments from the staff and residence in our neighborhood about your work.
"The quality of their printing is outstanding
– our mailers look beautiful."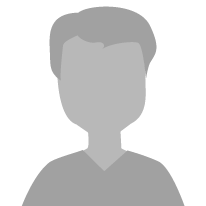 Richard Jones
HWB Insurance & Financial Services, Inc.
I have known the people at Bedrock Markets Inc. for years. They are honest, trustworthy and reliable professionals. They are quick to respond to requests and go out of their way to provide the best possible service. I strongly recommend you give them a chance to earn your business. You won't be disappointed.
Erica West
James Lane Air Conditioning & Plumbing Company, Inc
Bedrock is the best kept marketing secret. Whatever type of marketing we need, they know exactly what we are looking for and make everything so easy. They understand our industry and the direction we want to take our marketing. The graphics and quality of print are out of this world.
Tell us how we're doing!
Help us by taking a few minutes to tell us about the service that you have received so far.We appreciate your business and want to continue to perform at only the highest standards!
---